Her på Blåvand's blog bringes korte nyheder i dagbogsformat om livet og hændelser på fuglestationen.

Se indlæg fra år: 2023 (249)2022 (265)2021 (276)2020 (279)2019 (247)2018 (211)2017 (276)2016 (118)0 (1)(se alle)


First big ringing day
onsdag 23. marts 2022
The first 100+ birds day
23th of March
Today the ringing started quite good, with a recapture of a chiffchaff from Norway. We are still waiting for the details, but we will post it when we get a reaction. On the next round, the nets where full of birds. To get an impression I put in a photo in of the amount of bird bags we had. The chiffchaff was not the only recovery, we also had a redpoll ringed somewhere in Denmark. With a quick reaction of the ringing central, we can show its route already. It was ringed in October 2021 in Glæde. So it probably wintered somewhere south of Blåvand, and is migrating north to its breeding place. The birds in the garden kept flying into the nets until 1, this was also the time Bent to leave so it played out perfectly today. The only downside of all those birds, is that I spend over an hour to put all the data in the database.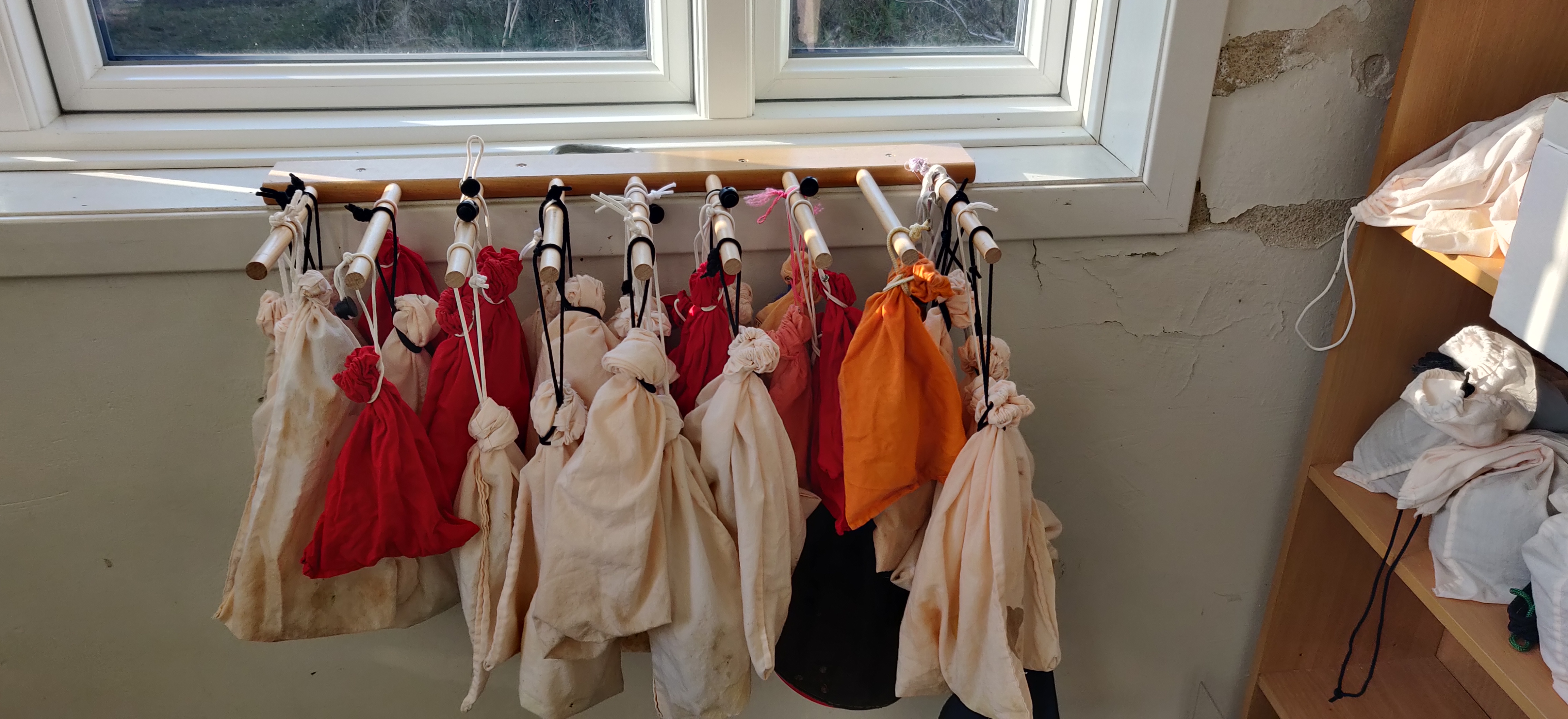 An impression of the amount of birds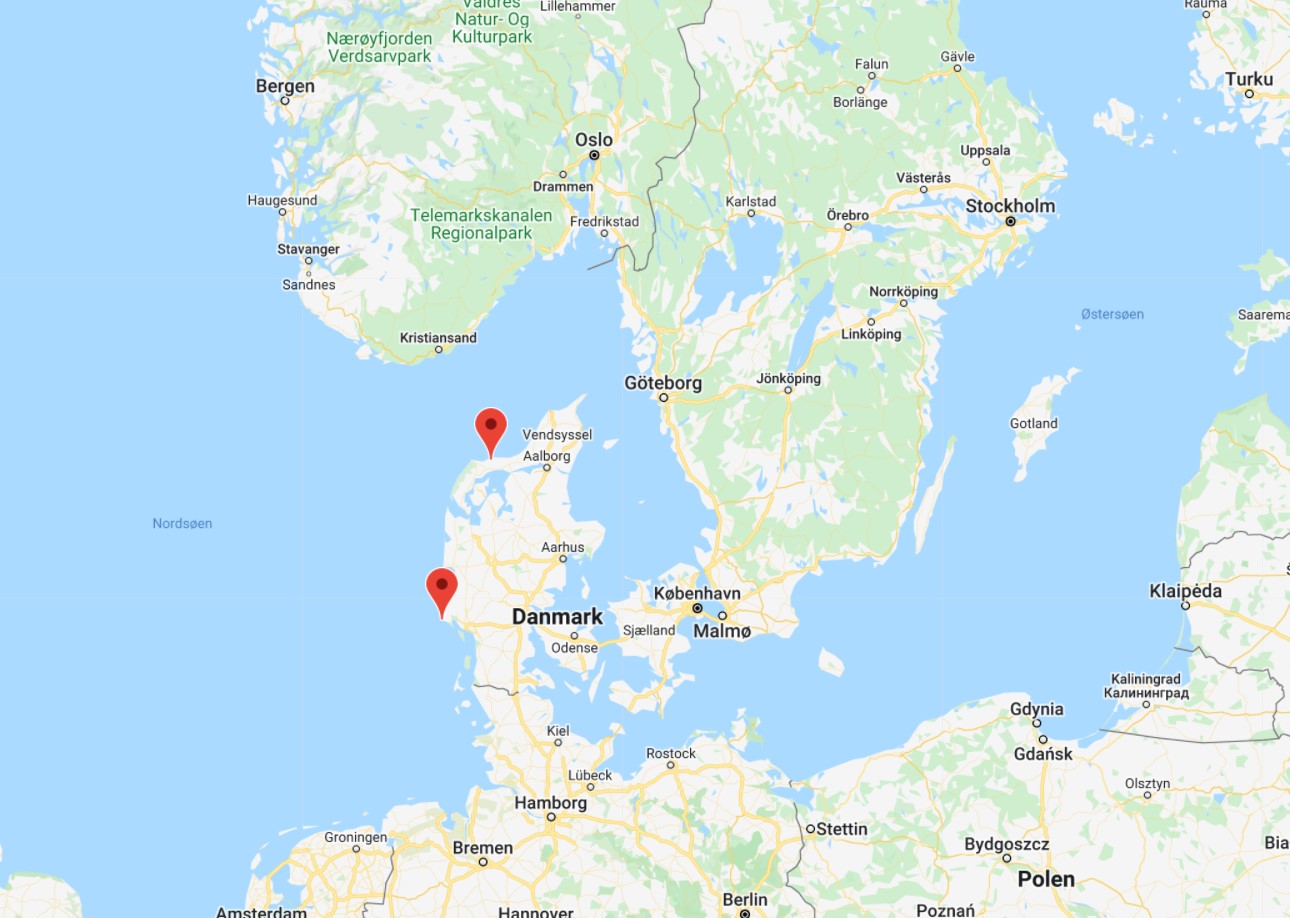 The route of the ringed Redpoll
Not only the ringing was really successful, Bello saw two Slovenian grebes flying north, this is quite rare bird around here, especially this early in spring. Next to that, he also saw some Sandwich terns. These birds winter in Africa and are slowly returning to their colonies in Scandinavia.
Ringing list (new/recapture):
Wren (2/0)
Dunnock (23/4)
Robin (3/0)
Blackbird (1/2)
Song Thrush (4/1)
Redwing (1/1)
Chiffchaff (3/3)
Goldcrest (16/3)
Blue tit (1/0)
Great tit (1/0)
Chaffinch (3/0)
Lesser redpoll (62/1)
100 new birds over 12 species
DOF list:
https://dofbasen.dk/search/result.php?design=table&soeg=soeg&periode=dato&dato=20-03-2022&omraade=stor&stor=607&obstype=observationer&species=alle&sortering=dato
People at the station: Bello, Bent and Menno