Her på Blåvand's blog bringes korte nyheder i dagbogsformat om livet og hændelser på fuglestationen.

Se indlæg fra år: 2023 (106)2022 (265)2021 (276)2020 (279)2019 (247)2018 (211)2017 (276)2016 (118)0 (1)(se alle)


Waders and moths
torsdag 29. juli 2021
Due to the strong south westerly wind and frequent heavy showers there was little chance of opening nets so all of us at the station decided to huddle together in the Sabine's Bunker for a collective seawatch. The observations began at 05:15am and with an early pulse of waders it soon became apparent the morning could be quite exciting. Our hopes were met with 167 Oystercatcher (Strandskade, Haematopus ostralegus), 523 Knot (Islandsk Ryle, Calidris canutus), 42 Whimbrel (Småspove, Numenius phaeopus), 42 Turnstone (Stenvender, Arenaria interpres), among a variety of other wader species. We also managed to log an impressive 31 Black Terns (Sortterne, Chlidonias niger), many of which were extremely distant but still noticable given their characteristic JIZZ and eratic flight pattern.
See this link for a full list of this morning's observations.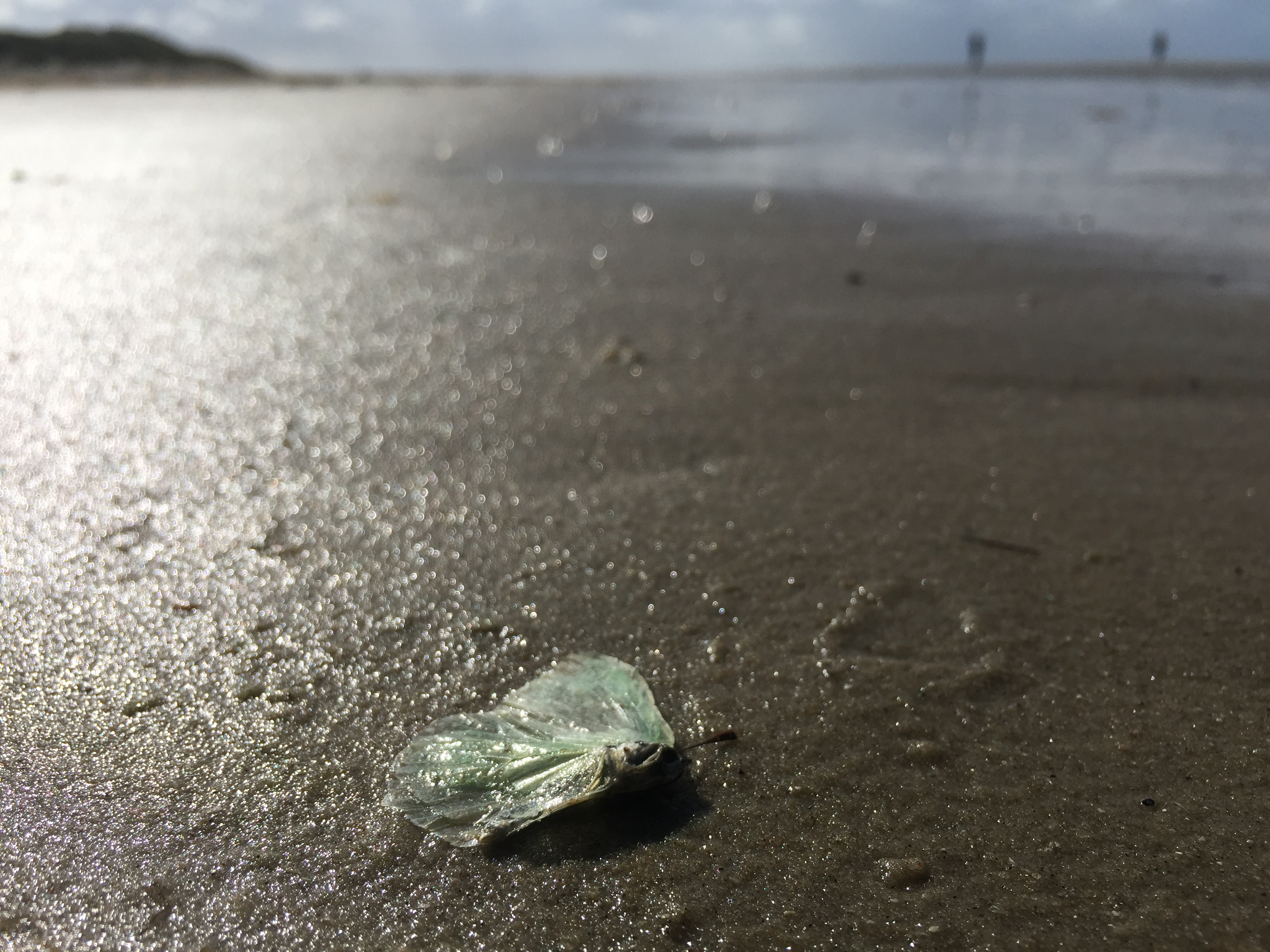 A Brimstone (Citronsommerfugl, Gonepteryx rhamni) washed up on the beach, a migrant (?) which didn't quite make it.
Despite the recent lack of moth news it has been exceptionally busy with the evening of the 25-26th July yielding 418 moths of 107 species. The following evening produced a similar catch number with diversity peaking at 121 species! The following evenings have been harder going given the increasing wind spead and heavy showers. Below are a selection of highlights from the past few evenings including one nationally rare species, Fortified Carpet (Vinkeltegnet Spidsvingemåler, Scotopteryx moeniata)!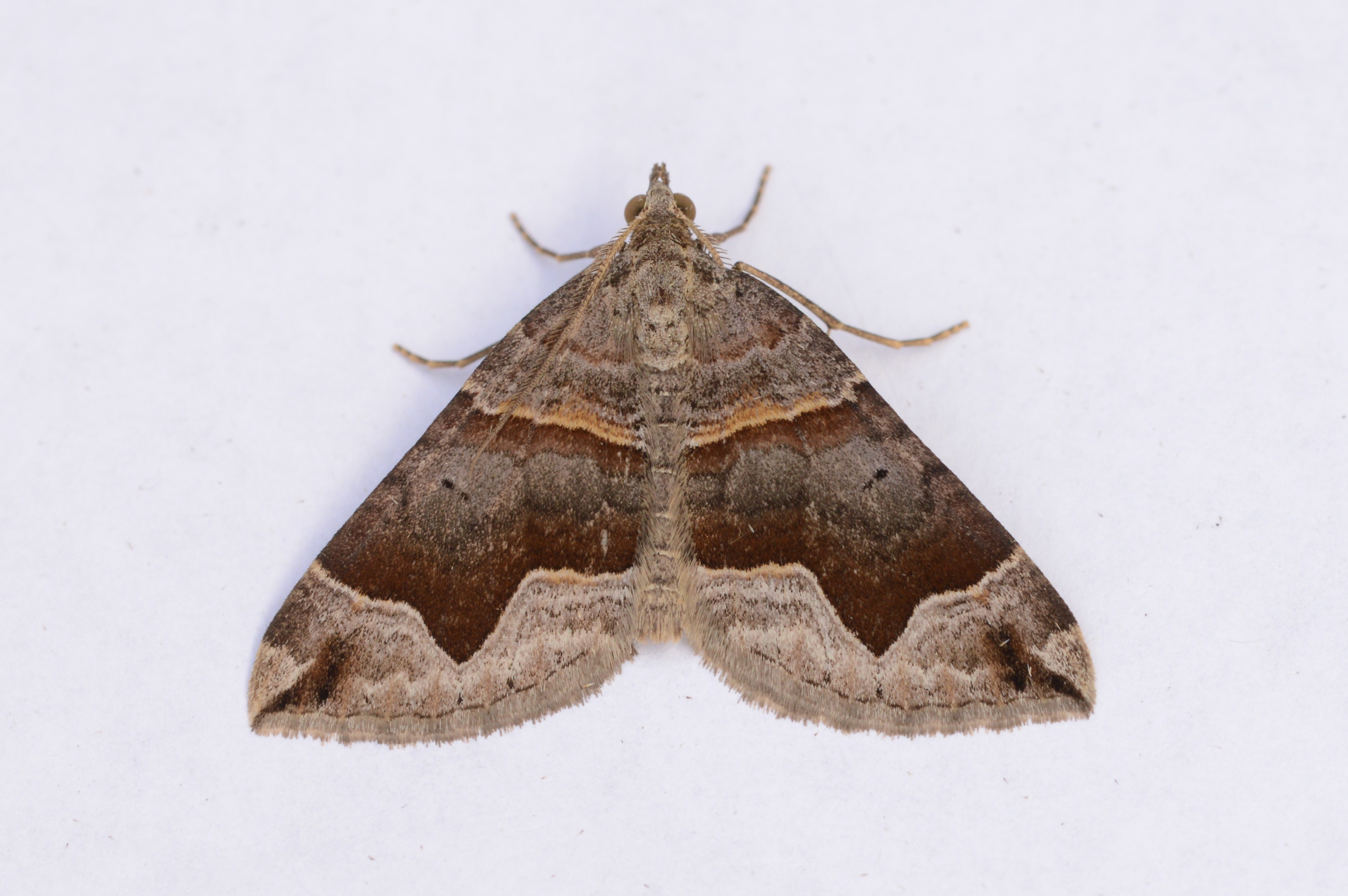 Fortified Carpet (Vinkeltegnet Spidsvingemåler, Scotopteryx moeniata)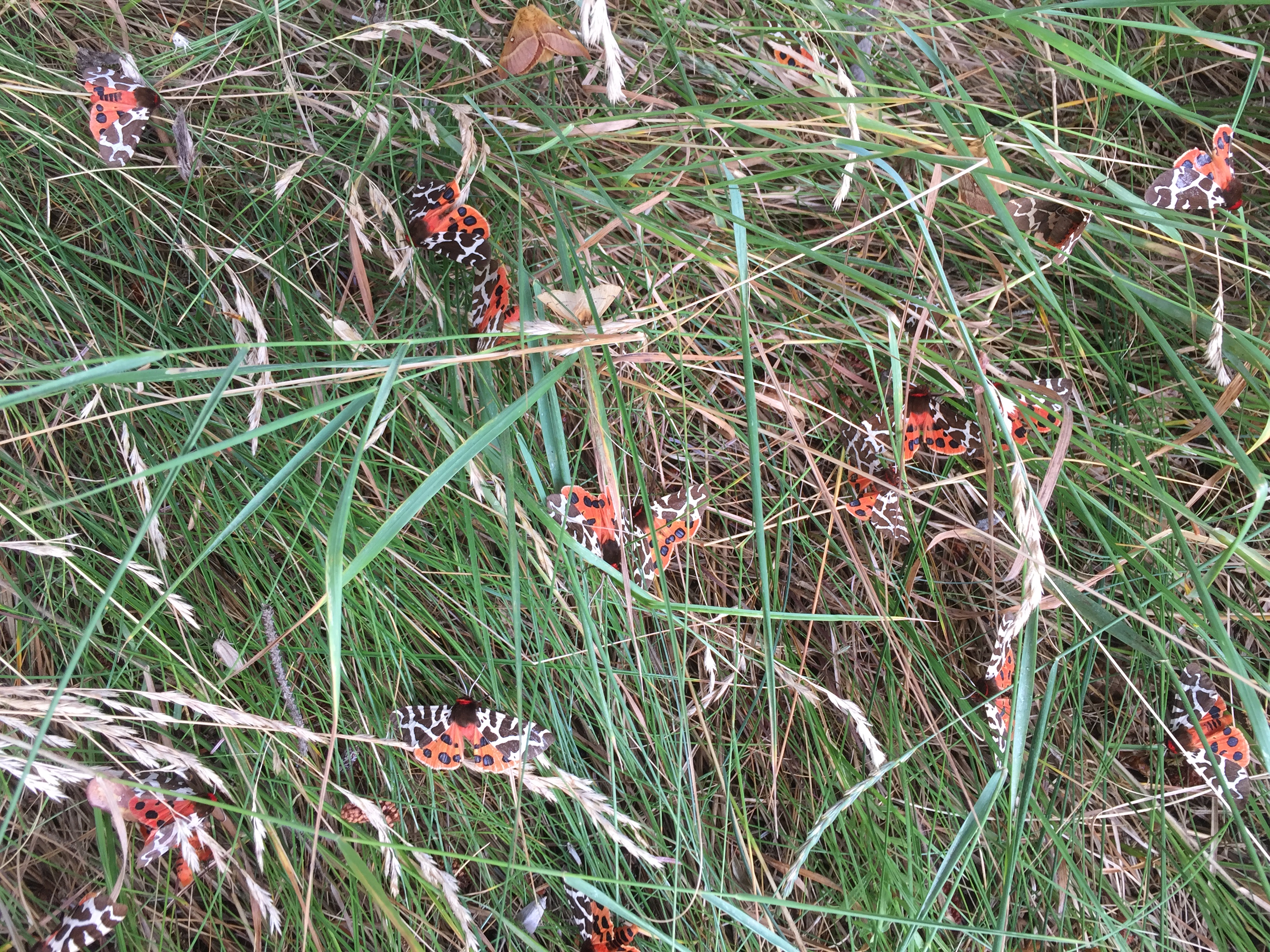 An influx of Garden Tigers (Brun Bjørnespinder, Arctia caja)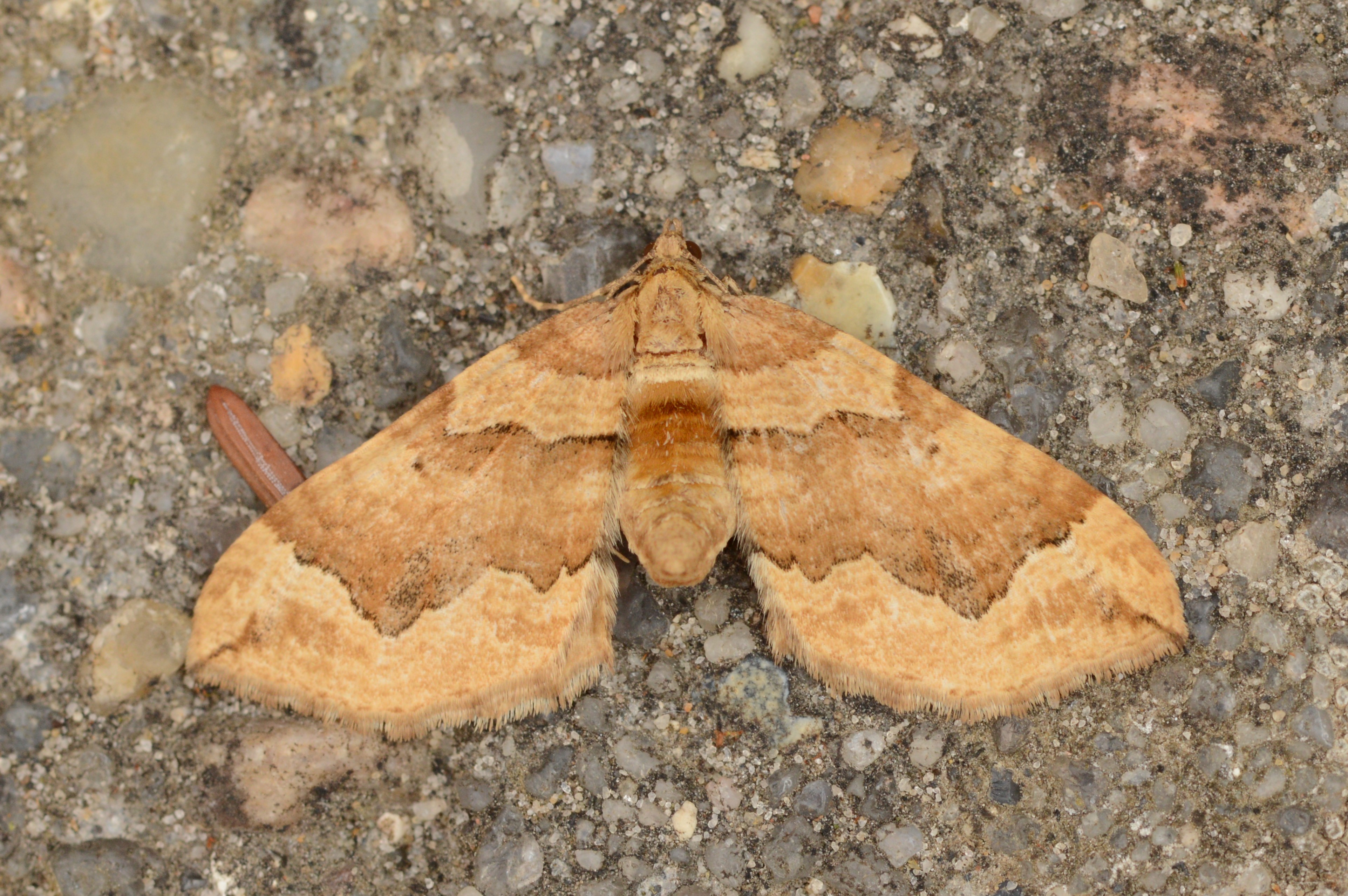 Dark Spinach (Gåsefod-Bladmåler, Pelurga comitata)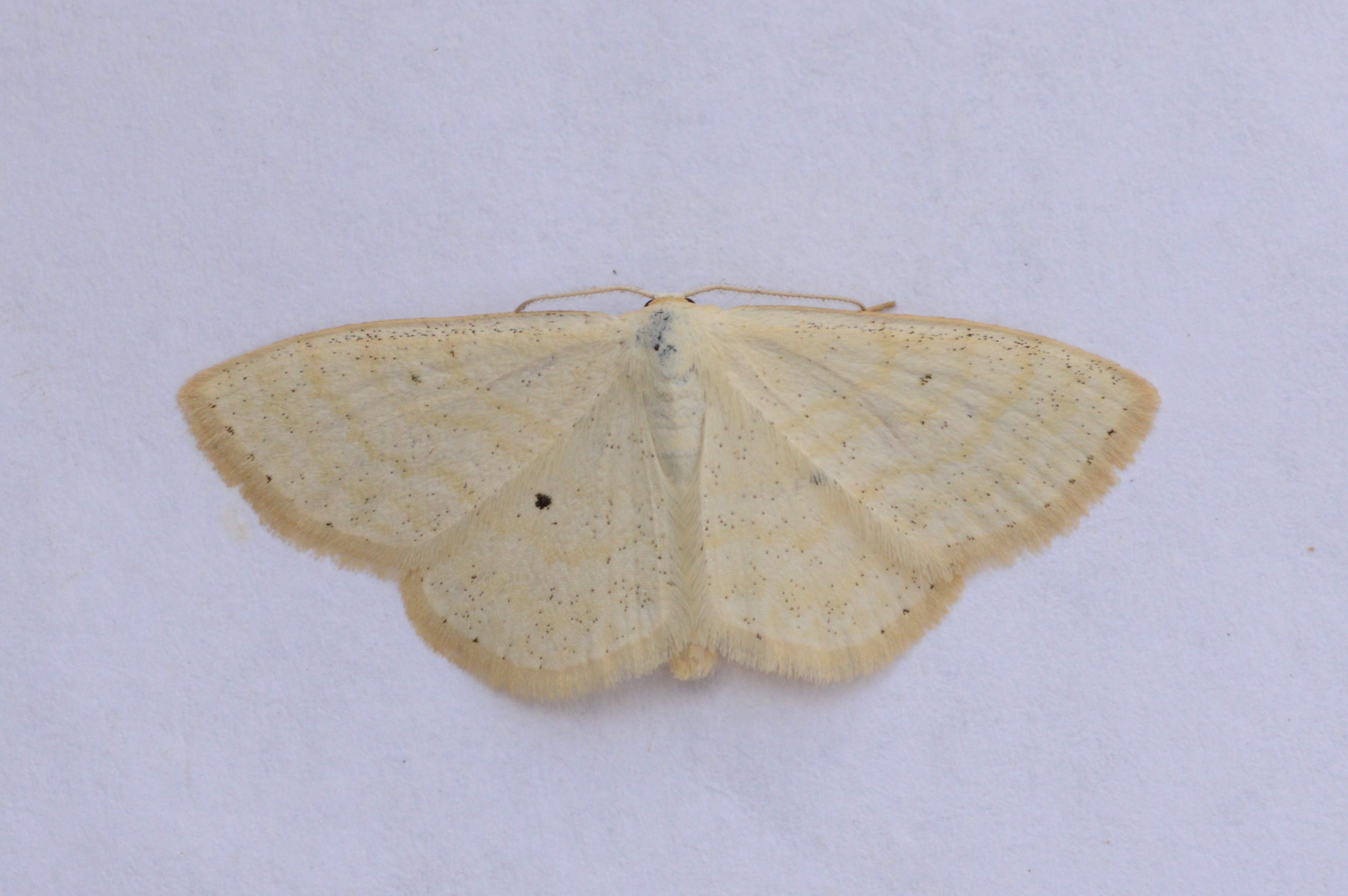 Lesser Cream Wave (Eng-Løvmåler, Scopula immutata)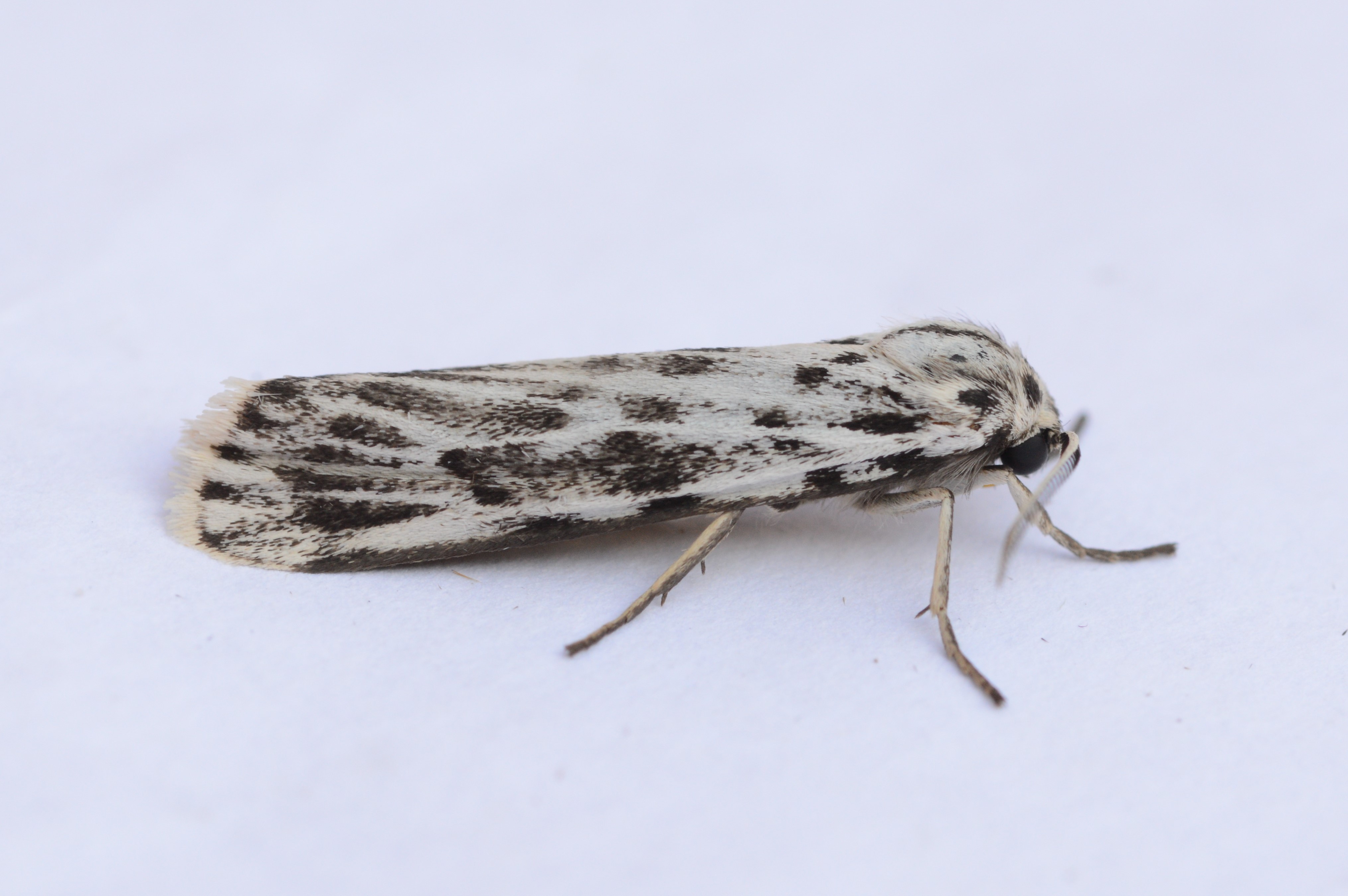 Speckled Footman (Plettet Hedespinder, Coscinia cribraria)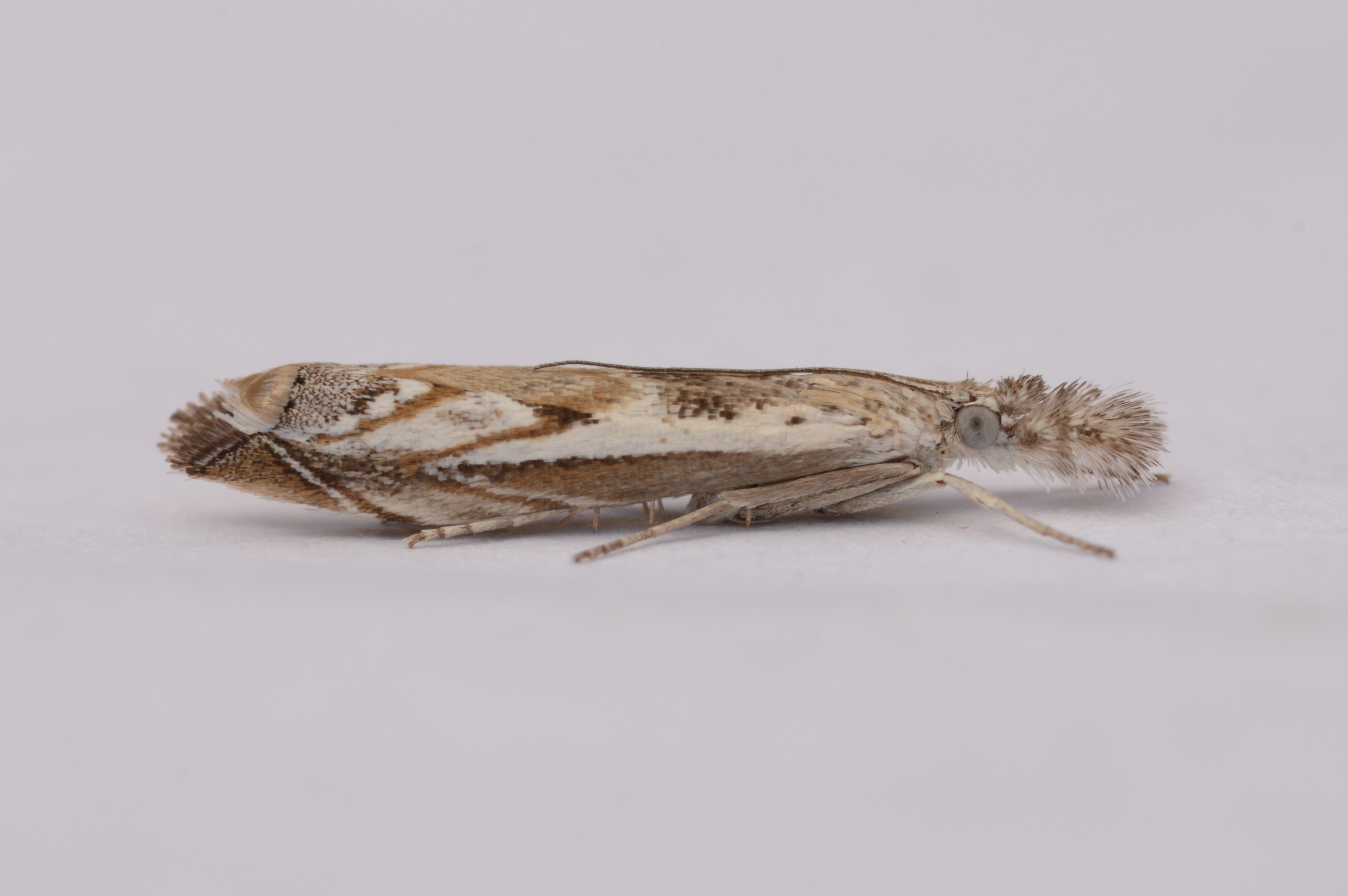 Platytes alpinella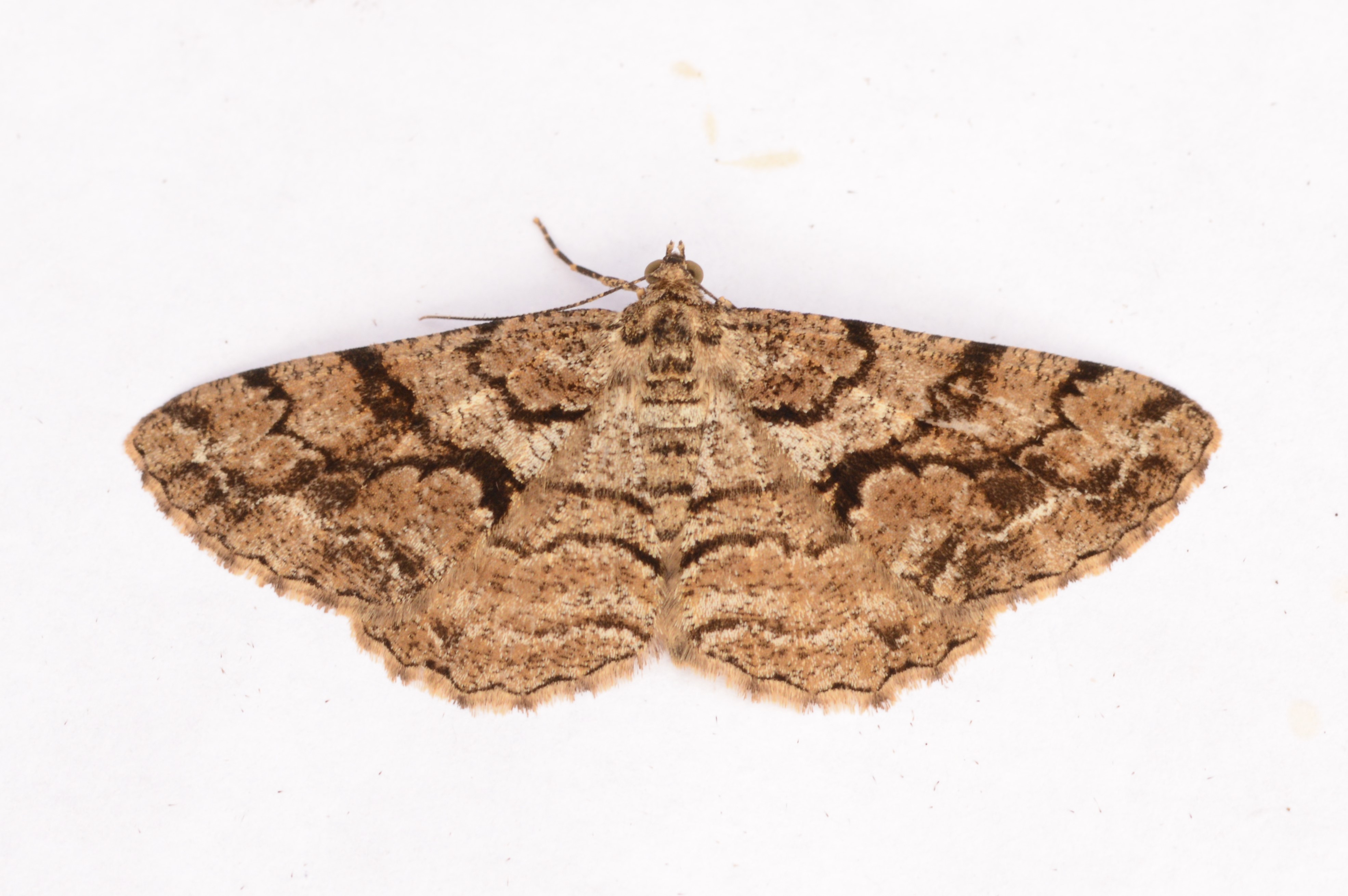 Feathered Beauty (Nåletræsbarkmåler, Peribatodes secundaria)
Purple-barred Yellow (Purpurmåler, Lythria cruentaria)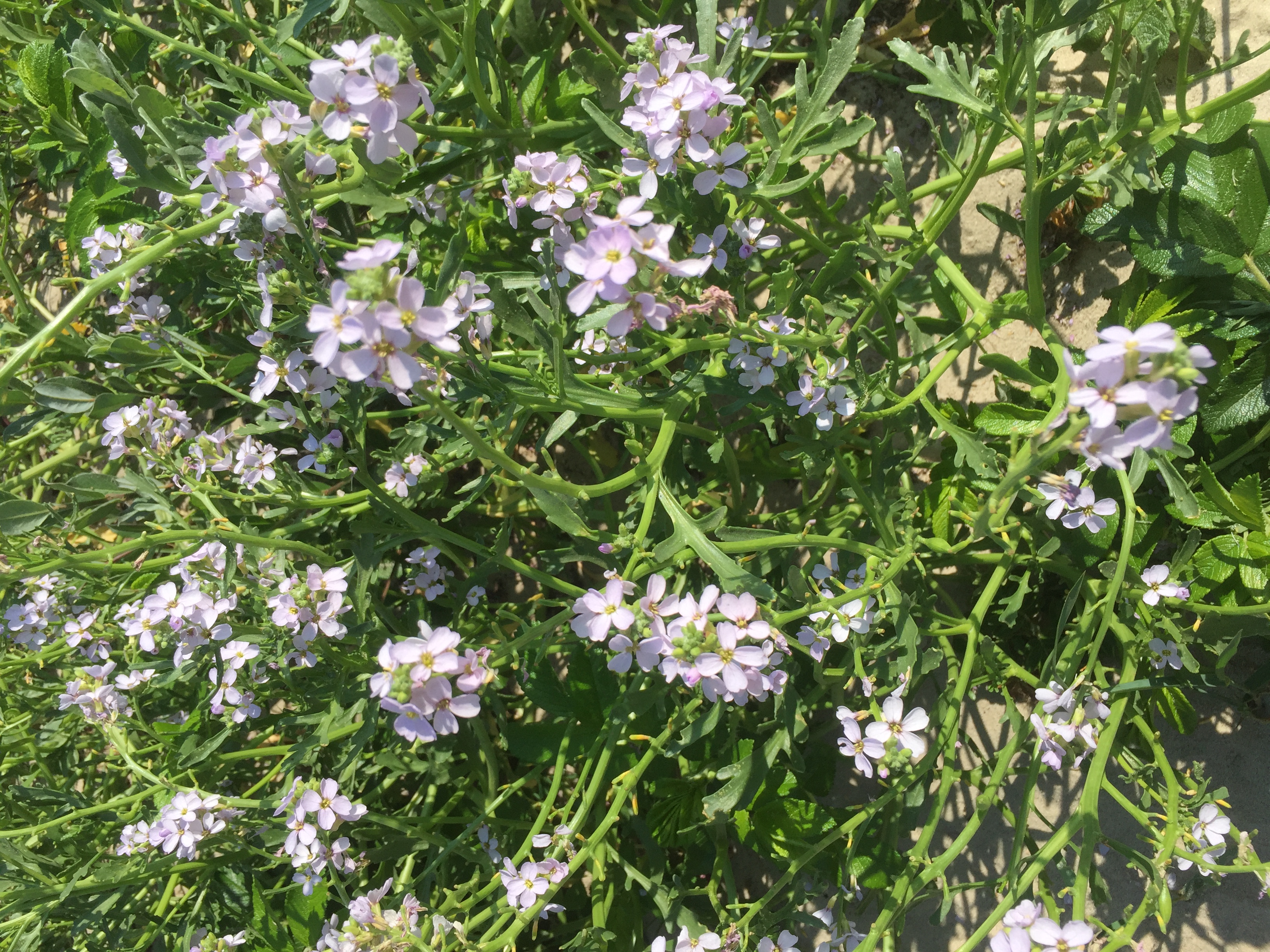 European Searocket (Strandsennep, Cakile maritima) in full bloom on the beach at Blåvand
Personnel: Bent Jakobsen, Samuel Perfect, Taïma Lorentzen, Jonas Pedersen, Ole Friis Larsen, Isabel Hunter, Andreas Pedersen og Kristoffer Hansen.