Her på Blåvand's blog bringes korte nyheder i dagbogsformat om livet og hændelser på fuglestationen.

Se indlæg fra år: 2023 (33)2022 (265)2021 (276)2020 (279)2019 (247)2018 (211)2017 (276)2016 (118)0 (1)(se alle)


Seawatching and Ringing
onsdag 7. april 2021
Following a day of strong winds the nets were once again opened. Some seawatching effort also yielded 222 Red-throated Divers, 14 Long-tailed Ducks, 2 Sandwich Terns, two Red-breasted Mergansers. A Common Seal was also loafing around offshore. Around the observatory itself, three Black Redstarts, three Wheatear and a four Stonechats were seen along with four fly-through Collared Doves.
Ring marking: Great Tit 1, Blackbird 1, Dunnock 1, Bullfinch 2.
People: Bent, Amanda, Samuel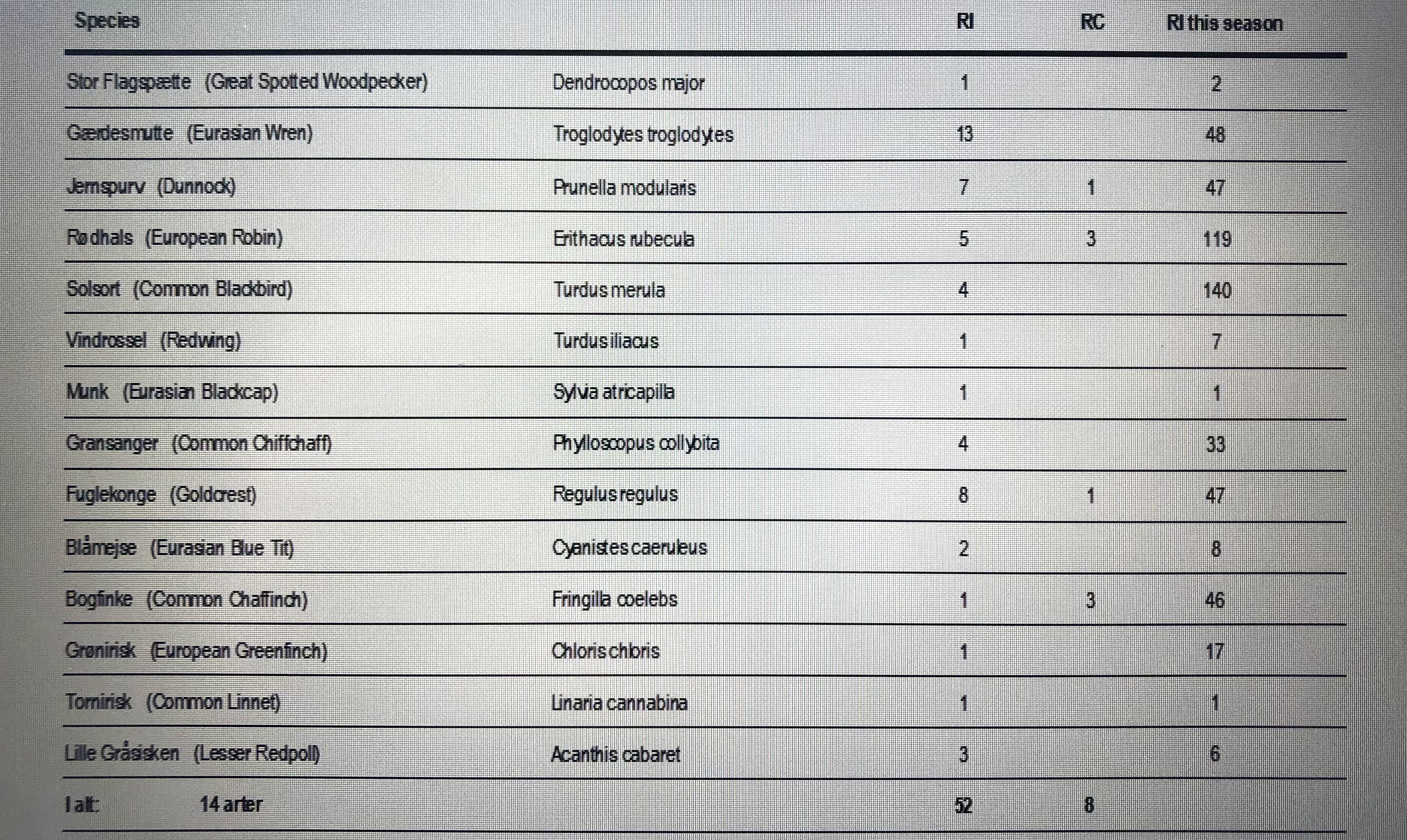 Ageing a female Bullfinch during this morning's ringing. A clear moult limit in the greater coverts, the outer three are juvenile whilst the inner seven are post-juvenile confirming this bird as a 2cy.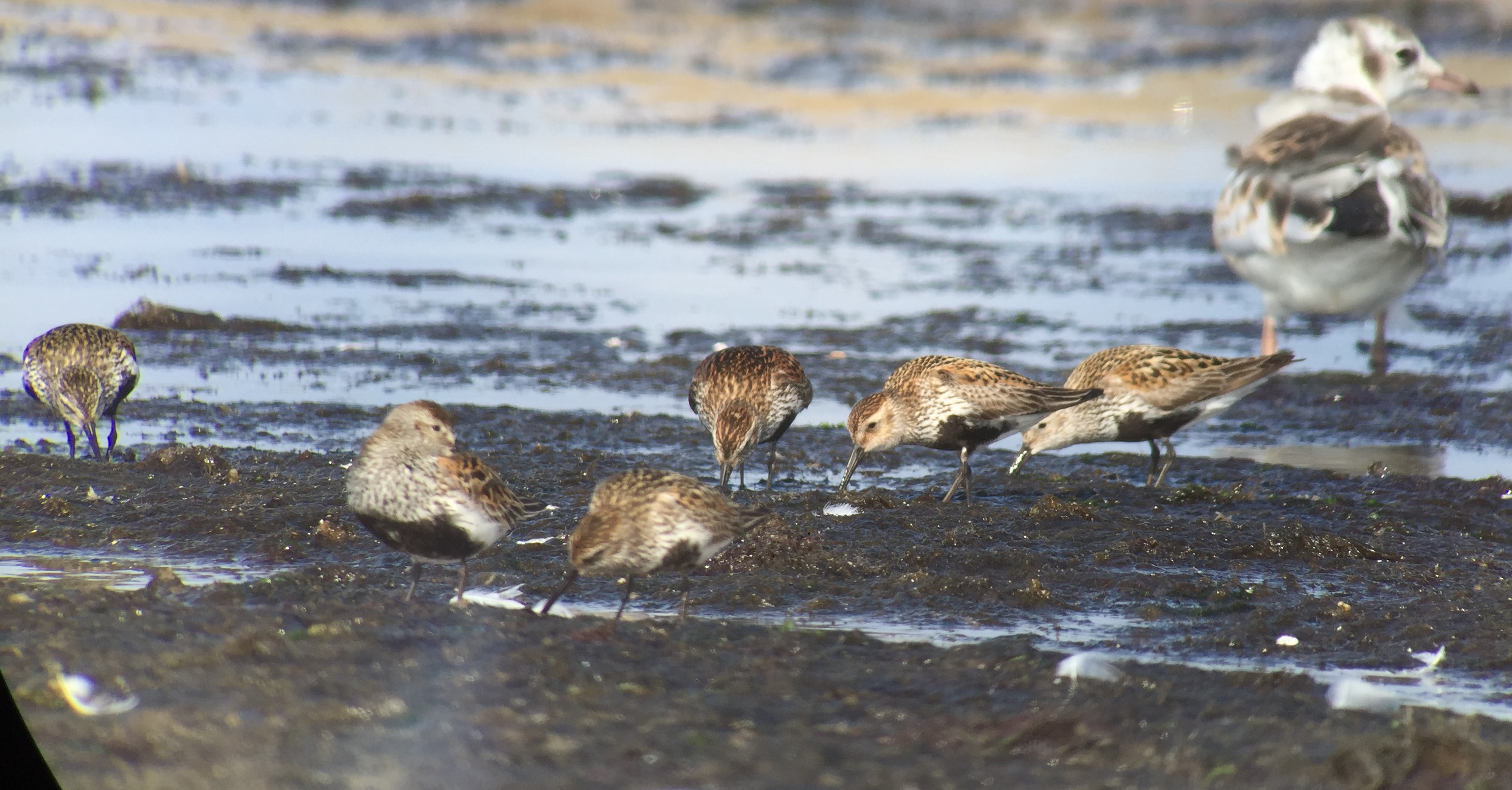 A Blåvand Bunker Horse